Start of main content
Safety Critical Systems training course (SCS)
Managing systems, hardware and software safely
21 - 22 March 2023 and 1 - 2 November 2023
Online
Register to attend
Online course
Chaired by Ron Bell, Functional Safety Specialist, this course is made up of a fundamental Academy course paired with a practical 2-day live virtual course. It is designed to give you an extensive and authoritative account of the requirements for functional safety through in-depth discussions and practical training course exercises.
About the course
The 2023 agenda showcases practical case studies and best practices for improving the performance of safety-related systems, safety assessment and assurance to ensure that companies can overcome safety and cybersecurity threats while remaining compliant.
The course will enable attendees to interpret and apply IEC 61508 understanding; combat specific issues for designing and managing safety systems and integrating cybersecurity into the overall safety strategy.
Benefits of attending online include:
Take part from any country, home or workplace
No travel or hotel expenses
Delegate testimonials
"The online course material was excellent and I am glad I made time to finish all of it before the course started as it set the scene for terminology, methodology etc". 
"I have recommended the foundation course to a number of my colleagues as a grounding in SCS " 
"I would say this material is crucial for anyone who is not already familiar with the IEC61508 standard." 
"I found the course very useful, and it is already helping me in my role."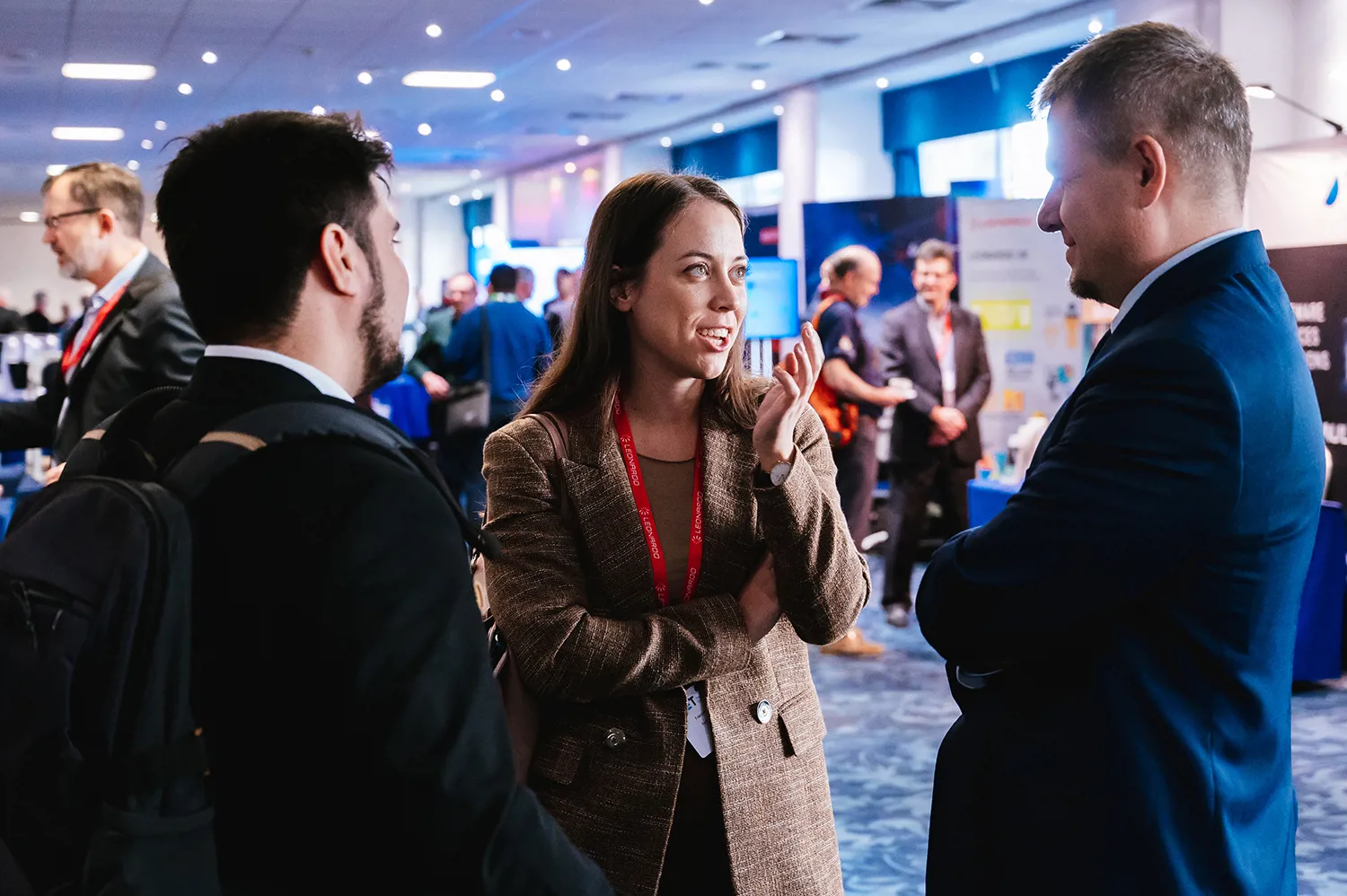 Follow IET Events and Conferences on LinkedIn
Start following us today to learn about which top names in engineering are speaking at our upcoming events, how you can present at our conferences and gain publication and citation credentials, and the networking opportunities you can benefit from.

<!—Lead forensics script -->